Here are some apps that can help with your overall health even at home.
A healthy lifestyle is now within reach by just downloading apps in our smartphones.
Because of technology, people can now easily maintain a workout routine and a balanced diet even at home. With the right app, an individual can focus on his/her overall health and fitness needs through guided exercise routines, meal plans, calorie counter, and more.
Though these apps are truly helpful, it is still advisable to consult a doctor first before jumping into a fitness routine or a new diet plan. But once you get the go signal, you can select from a variety of apps that would fit your health and fitness goals. Here are some app suggestions that you might want to consider.
1. Rebel app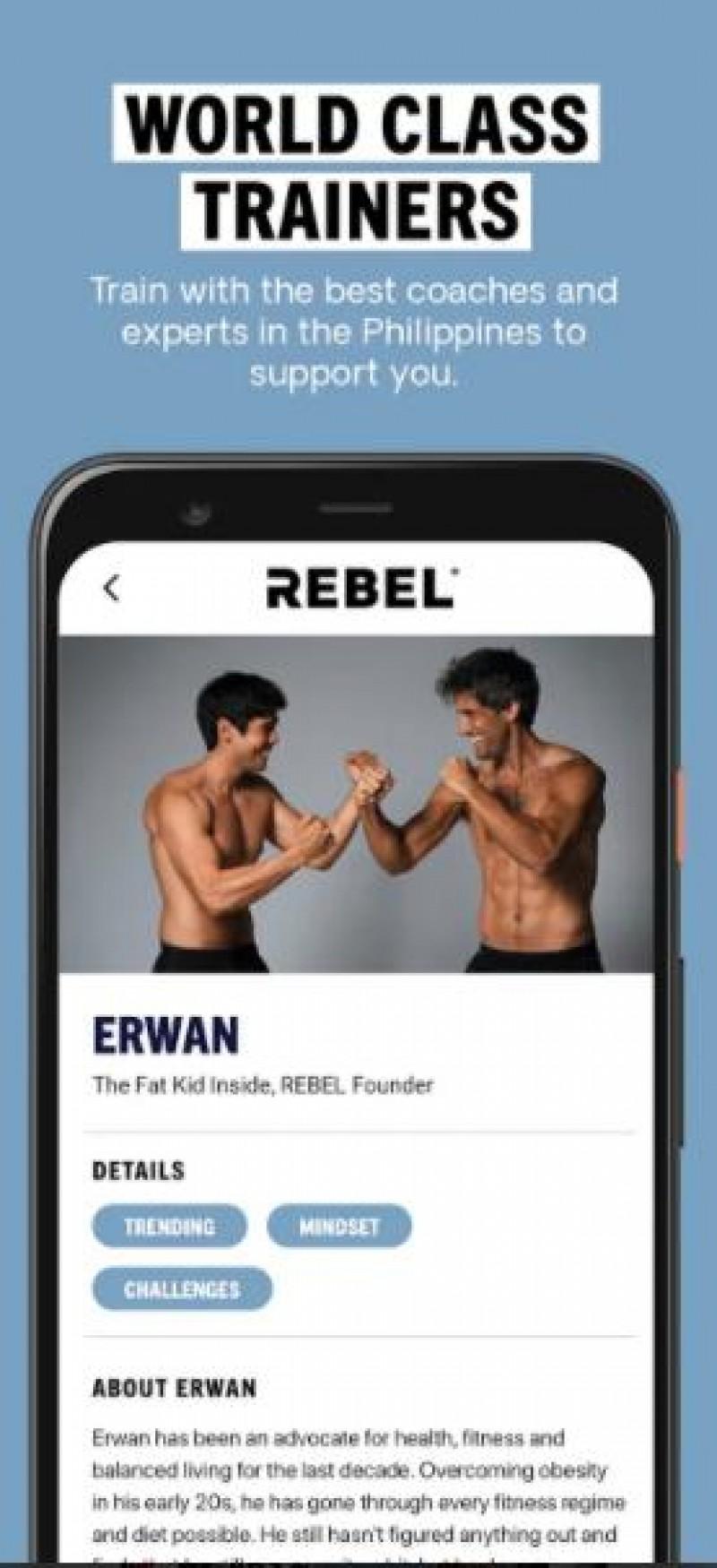 Photo source: Rebel app
Rebel is a local app that is developed to help those who want to lead a healthy lifestyle with the help of exercise and meal planning experts.
This app includes exercise routines in different levels, meditations, healthy recipes, and more. Rebel is the mobile app designed for Filipinos by celebrity fitness enthusiasts, Nico Bolzico and Erwan Heussaff.

2. Nike Training Club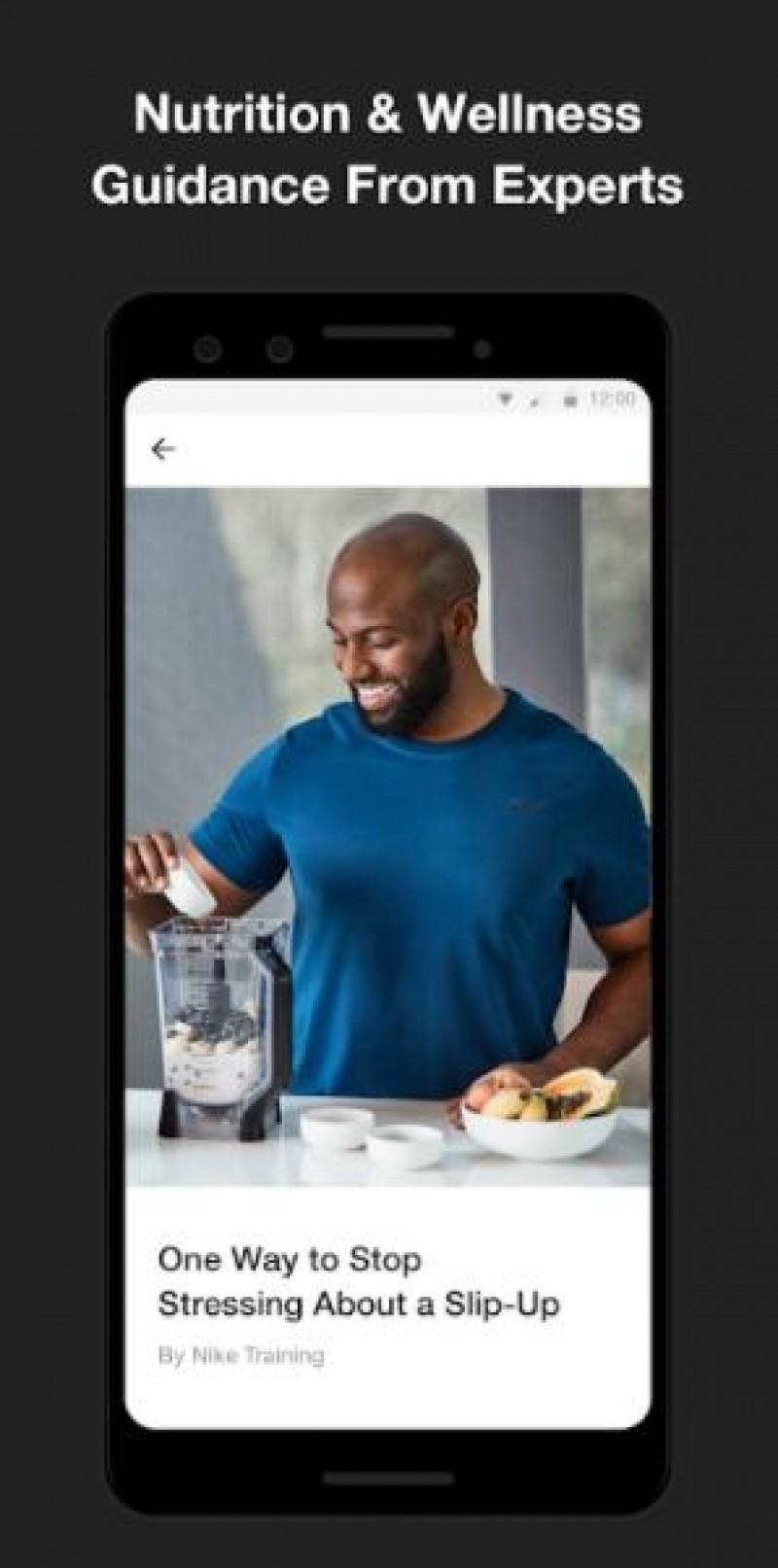 Photo source: Nike Training Club
Nike Training Club is one of the apps that offer a lot of data for health and wellness needs.
Whether you're a beginner or an expert, the app has different workout programs, classes, and more for different levels. They also provide dietary guidance from their in-house experts.

3. 8fit Workouts & Meal Planner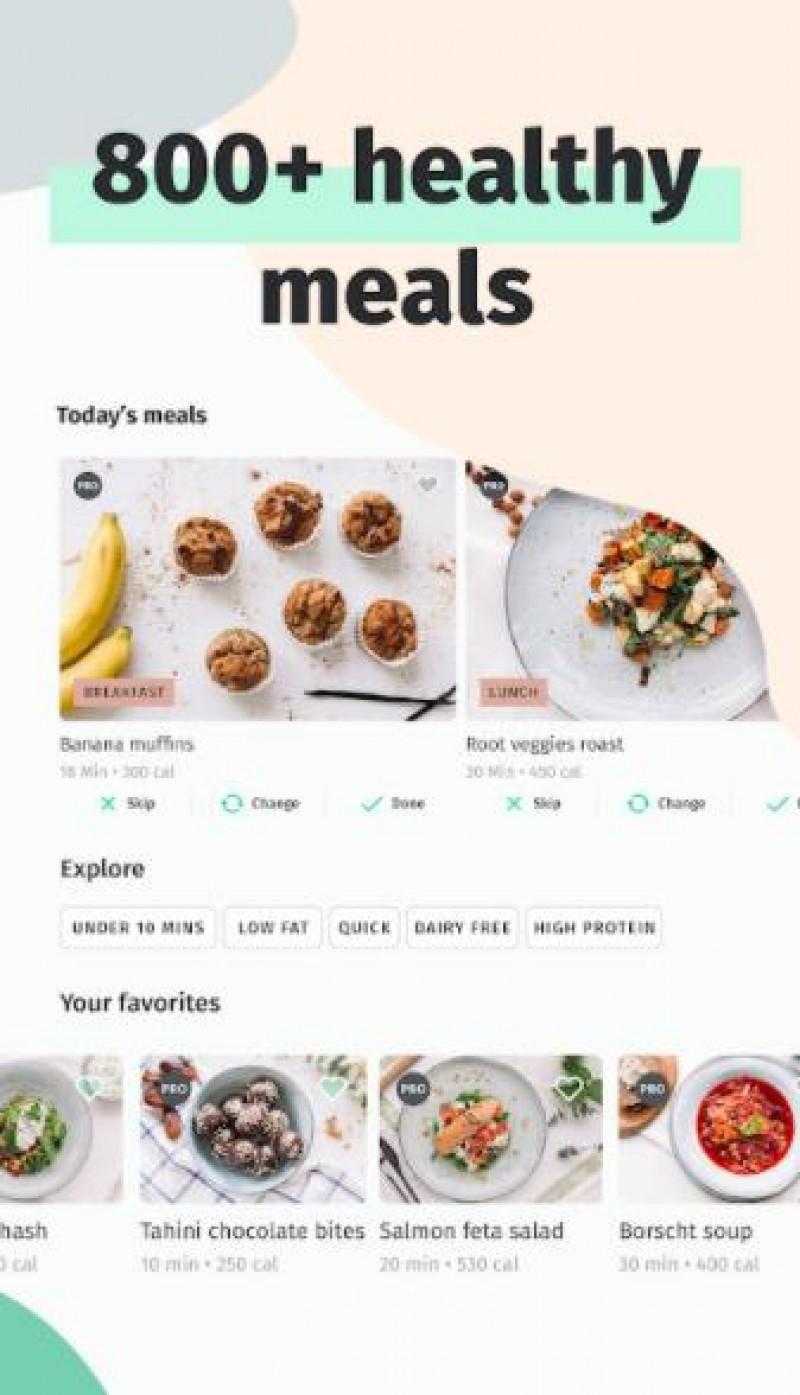 Photo source: 8fit Workouts & Meal Planner
The 8fit Workouts & Meal Planner is another app to consider as it is packed with information needed for diet and workout.

It provides 200+ types of exercises, meal plans, and easy recipes so you can simply prepare your own healthy meal at home. According to the app, it delivers information about proper weight loss and also helps people who needs to gain weight.
See the full list on https://www.gmanetwork.com/entertainment/celebritylife/health/71370/health-and-fitness-apps-to-download-to-stay-fit-and-healthy/story